This program facilitates the exchange of knowledge among Indigenous Women. To achieve this, it aims to strengthen their skills in intercultural research, considering their vision, culture, worldview, language, knowledge, spirituality and ancestral knowledge. As such, it generates pertinent information for development and advocacy processes, bringing tangible solutions for the future of the Indigenous Peoples.
Strategies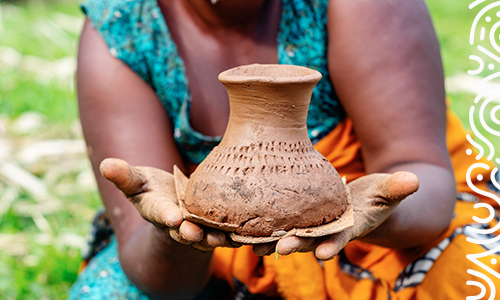 To strengthen the skills and experiences of Indigenous Women and their organizations related to processes of intercultural research.

To support Indigenous Women's organizations in the development and communication of research on key issues.
To develop and communicate evidence-based research initiatives led by Indigenous Women, in order to promote knowledge-sharing products that target key stakeholders.

To contribute to the monitoring of compliance with international agreements regarding the rights of Indigenous Women.

To identify and apply the best practices from other networks working on key issues of importance to Indigenous Women (environmental justice, ending violence, etc.).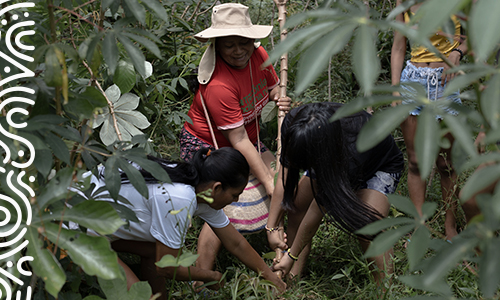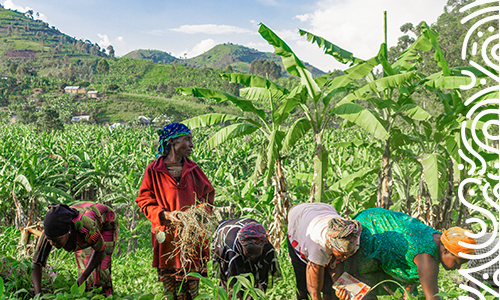 To launch the Indigenous Women's Global Observatory against Violence, through an international database compiling violations of the rights of Indigenous Women and advocacy results.

To develop strategies to build networks with research institutions to find greater support for research and training for Indigenous Women.