"AYNI" is a Quechua/Kichua word meaning reciprocity, equality and justice in the indigenous worldview.
This program mobilizes and exchanges human, financial and material resources to support Indigenous Women's organizations in strengthening their capacities and in the implementation of economic, environmental and social development projects.
Strategies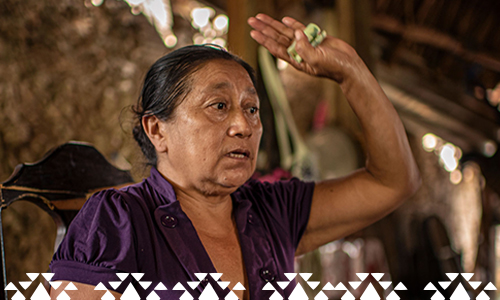 To implement diverse grant mechanisms that address the priorities of Indigenous Women's organizations (including Seeds, Upscaling, Leading from the South, IPAF Latin America and the Caribbean).

To ensure that the co-funding programs address the priorities of Indigenous Women. These include: reducing the violations to the rights of Indigenous Women, improving the living conditions of Indigenous Women and their communities, and respect for Mother Earth.
To document, highlight and communicate the results of the Ayni Fund's partner indigenous organizations.

To position Ayni as the most appropriate channel to allocate resources to Indigenous Women's organizations around the world.

To build stronger collaborations, including bilateral alliances with other funds, to improve implementation and capacity building.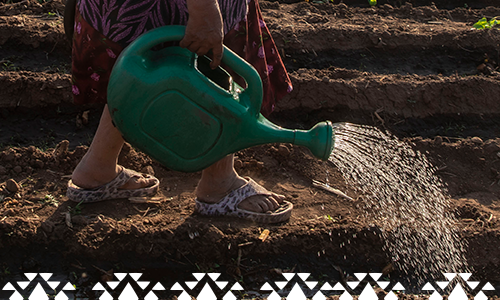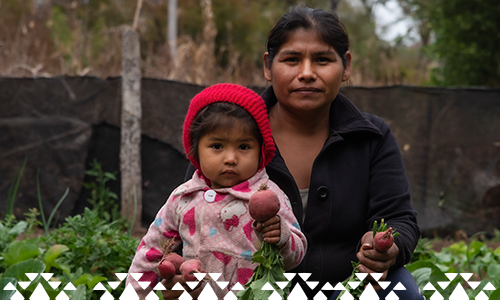 To provide information to the philanthropic community on the issues and priorities of Indigenous Women.

To design and implement processes that guarantee the participation and capacity for action of Indigenous Women and their organizations throughout the whole grant and project cycle, from the identification of needs to the final evaluation.